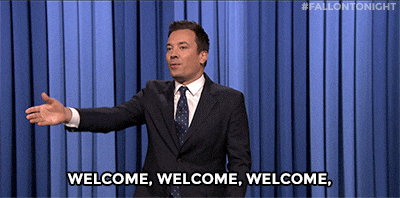 I hope everyone's first week back is going well!
For those new to campus, I want to invite you to come look around the library and see what is available to you. We have non-fiction books to help support you with whatever program you might be in, as well as fiction books if you have time to read for fun. We also have audiobooks on CD, DVDs, discs to check out for the disc golf course, reference books and through our online Find It we have ebooks and journal articles for your research papers.
The library is also the only place you'll find a color copier/printer for student access. You just swipe your Tech ID or login using your OneTech login and password and any printjobs or copies you make is deducted from the $20 you get each semester to print with, no change or money needed!
Also take the time to look around the library's website. LibGuides are a great place to start for research, help writing a paper, math help, etc.
Most importantly, I want you to know that if you need anything, please just ask, that is what I'm here for! Good luck this semester!
Kristie (The Librarian)